Free 7-Day Devotional For Busy Women
Join our mailing list and receive this Free devotional as our gift to you!
JOIN OUR MAILING LIST
A Whole Person Approach to Women's Wellness
Body, Spirit, Soul
Coaching women to prioritize Biblical self-care and implement healthy habits, behaviors, and mindsets so that they feel more peace and fulfillment pursuing their God given purpose.
Faith-Based Fitness
Join Our Free On-line Family Community
A private online community for women off of social media!
Join other women in our community who also are on a journey of self-care!
You will find support, encouragement, prayer, and fun challenges to keep your eyes focused on your goals and on Jesus!
JOIN HERE
OUR SIGNATURE COACHING PROGRAMS
TRANSFORMATIONAL CHRISTIAN LIFE COACHING:
Nourishing Body, Spirit, Soul
➔ WEARY?
➔ STUCK?
➔ OVEREXTENDED?
Good news!
You don't have to stay that way!
Susan E.
"I believe in this ministry. The Spirit of God is strong here, ministering to hurting women, picking them up one by one and putting them on the path of healing and growth."
Iris H.
"If you're having a tough time building habits that support you, she is a great coach and has served as accountability to me in a wonderfully graceful way. She is a coach that meets you where you are at with what you have and helps you build new habits that enhance your quality of life, all with a biblical basis. I highly recommend!"
Vicky D.
"The main thing I learned from this program that just hit me is that it is ok to take care of myself and God needs to be first in everything. I had never heard that along with nutrition. I encourage you to try it. You will not be sorry!"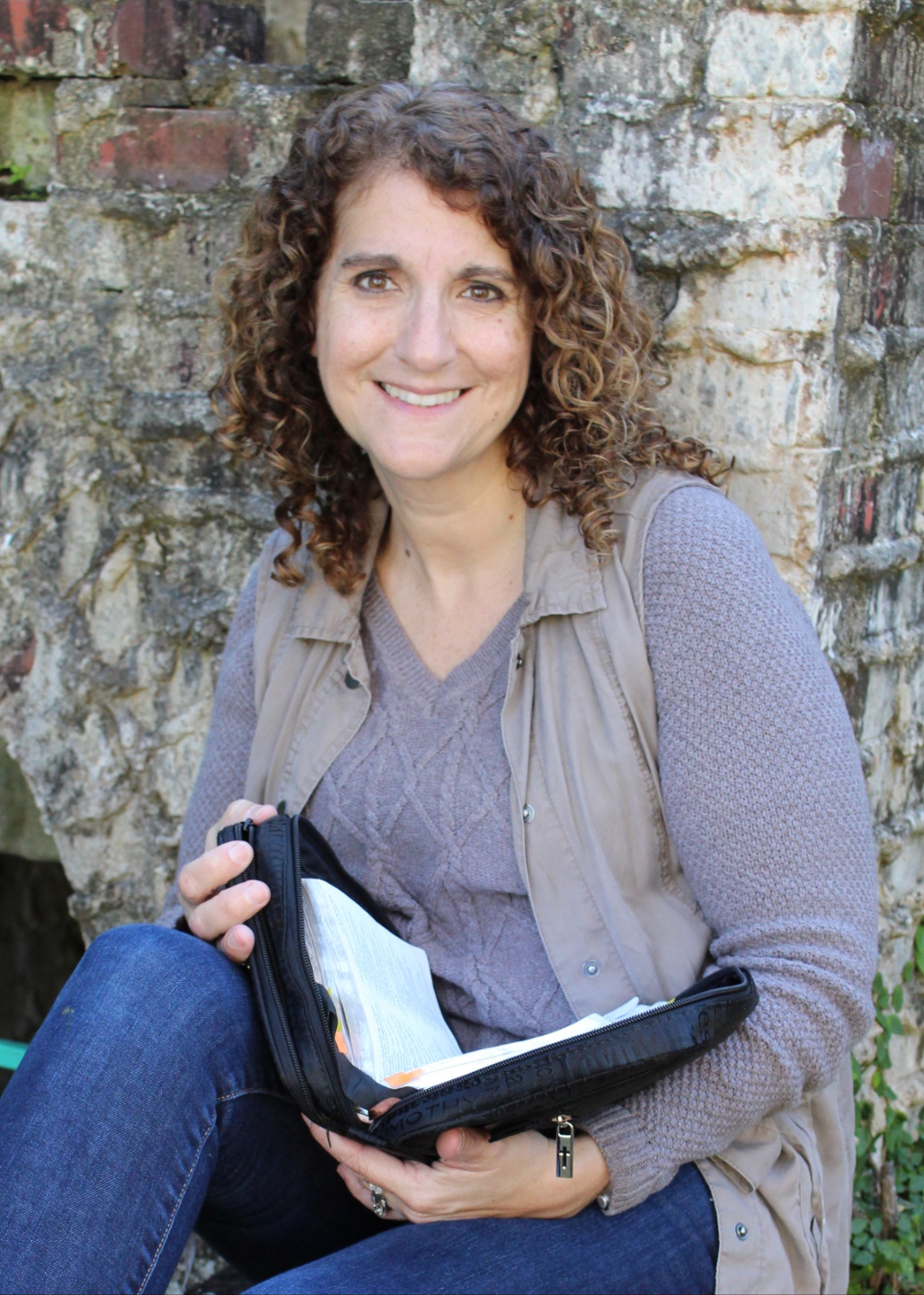 "I understand what it is like to be sick and tired of being sick and tired! I've walked the path of overwhelm, grief, and burnout; putting self-care and my health on the back burner. My story is a testament of how God can bring forth healing and restoration!
I now live joyfully and victoriously, wiser, and stronger!
You can too!"
-Joanne Bovee,
Certified Professional Christian Life Coach
LET'S CHAT!